We welcome you to Nadimi Dental Care and hope you have an unparalleled experience with us. As a new patient, there are some forms we request to be filled out before your first visit. Click to download forms, learn what to expect at your first visit, and more!
At Nadimi Dental care, we are highly committed to providing all our patients, whether it is your first time here or you're a regular in our office, with safe, gentle, and excellent quality dental care. Visiting the dentist can be an anxiety-inducing experience for many people, but you can be assured that our warm and welcoming team will put your fears to rest. We are sensitive to all patient needs and go above and beyond to ensure that you are provided with comfortable, non-stressful care whenever you visit us.
At Family Dental Care, we will work with you to accept most fee-for-service dental plans. Though dental insurance is arranged privately between your company of choice and you, we will work on your behalf to file your claims, handle paperwork, and get you maximum insurance benefits. You may also want to take advantage of the financing options we offer with easy, flexible monthly payment plans. You can apply right in our office, and with quick notification of your acceptance we will find a plan that fits your budget. Our office also accepts the dental plan for Husky Health, most major credit cards, cash, and personal checks.
Family Dental care is considered "In-Network" with these local unions and dental insurance companies: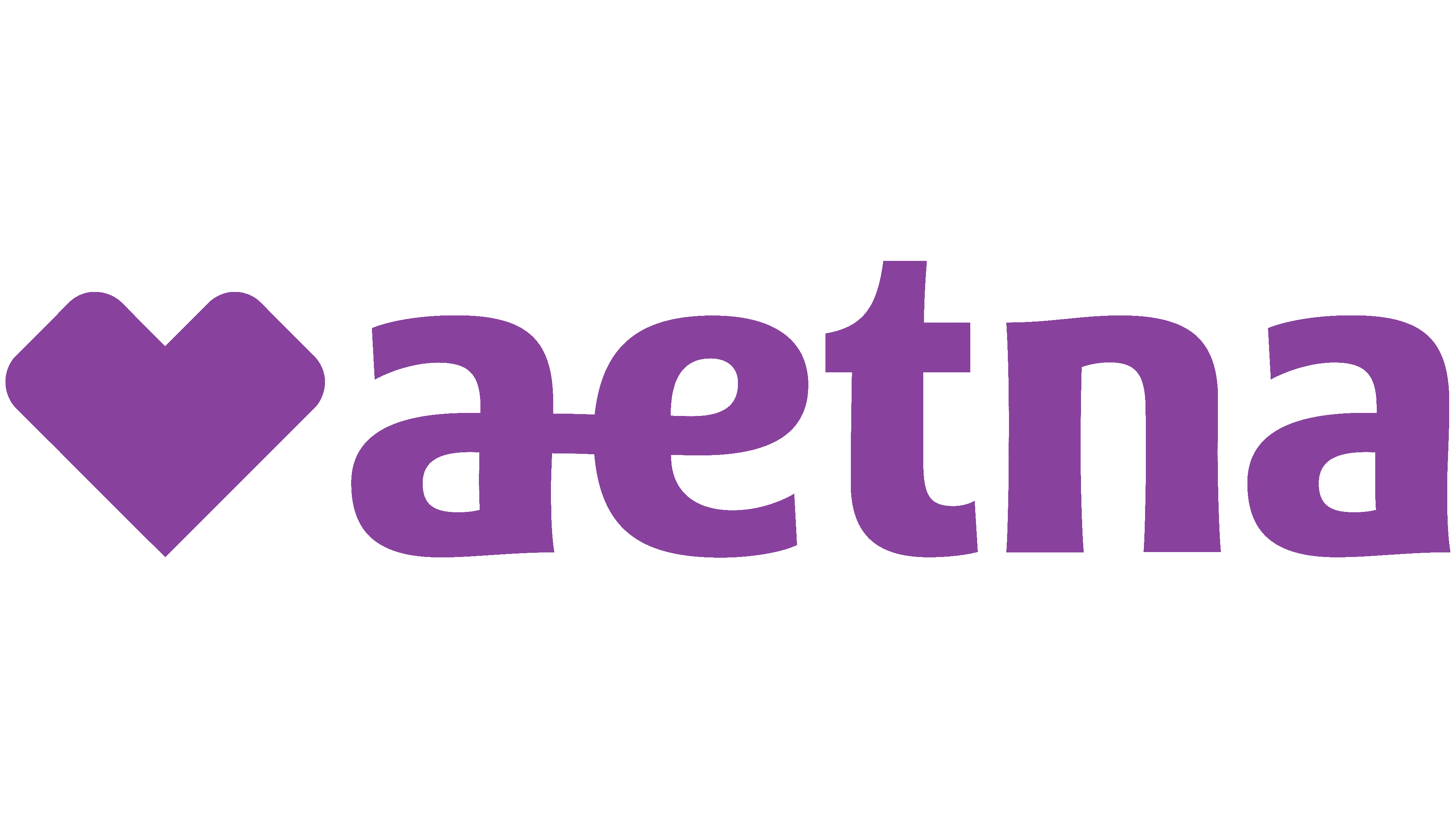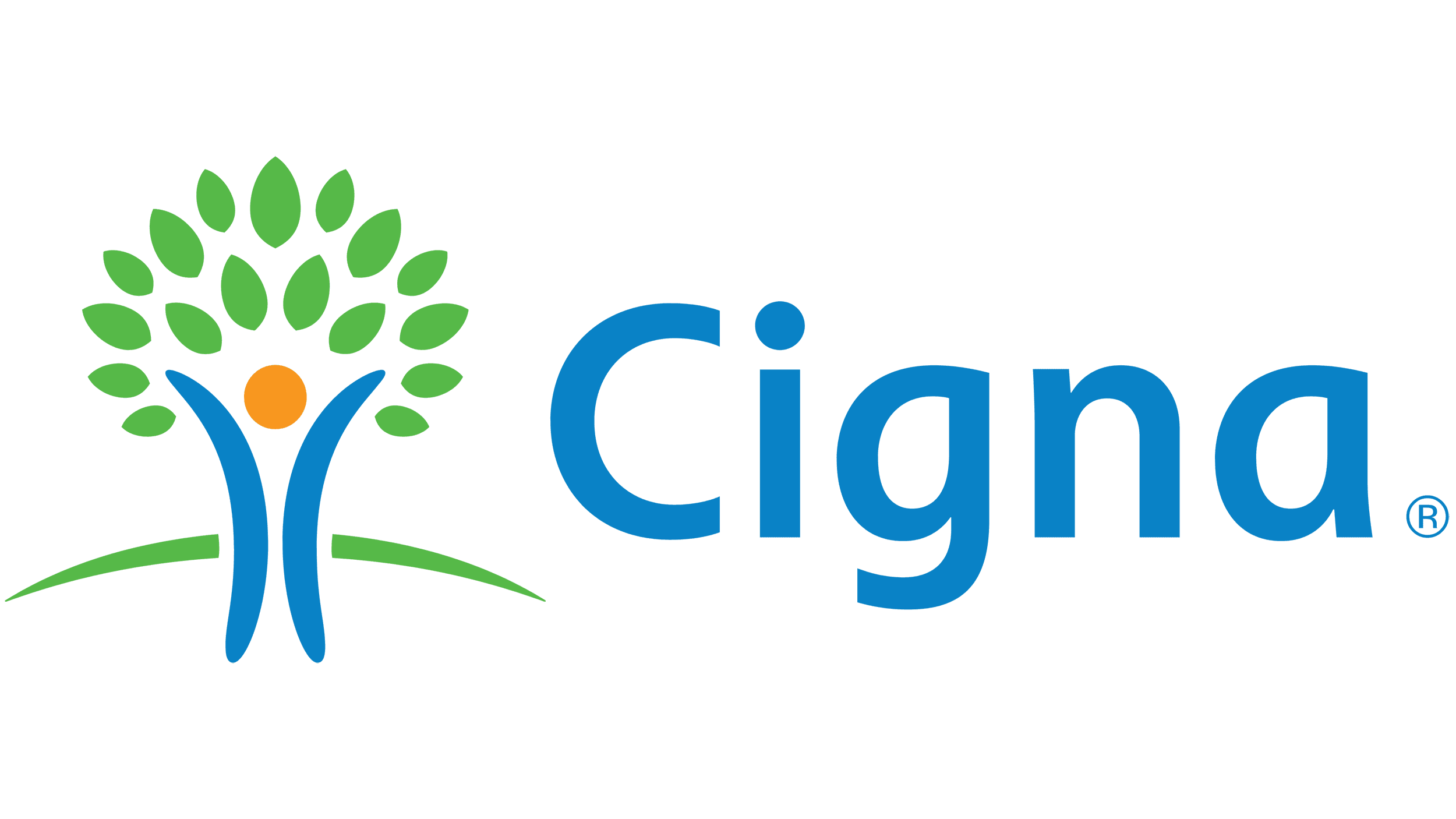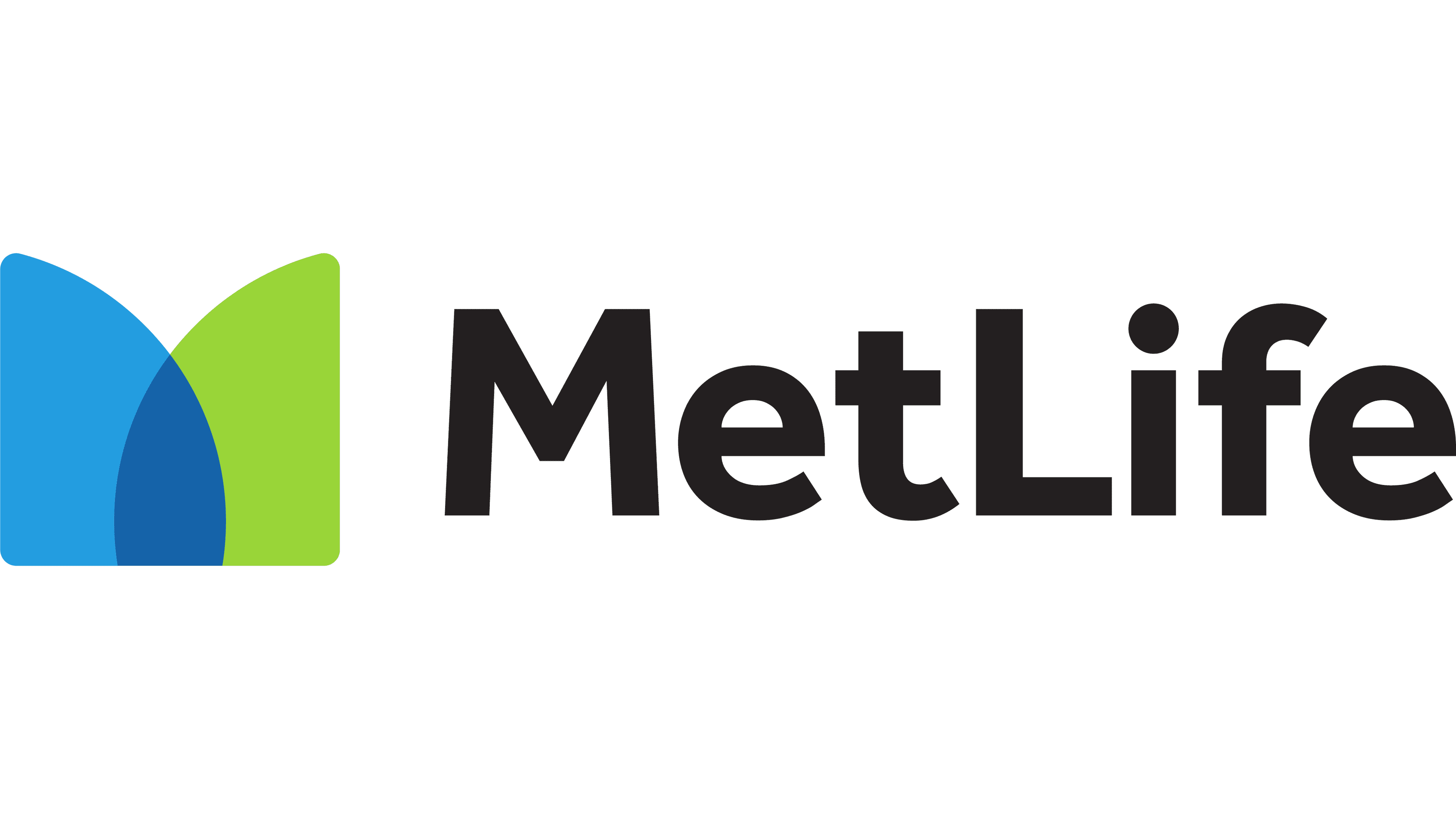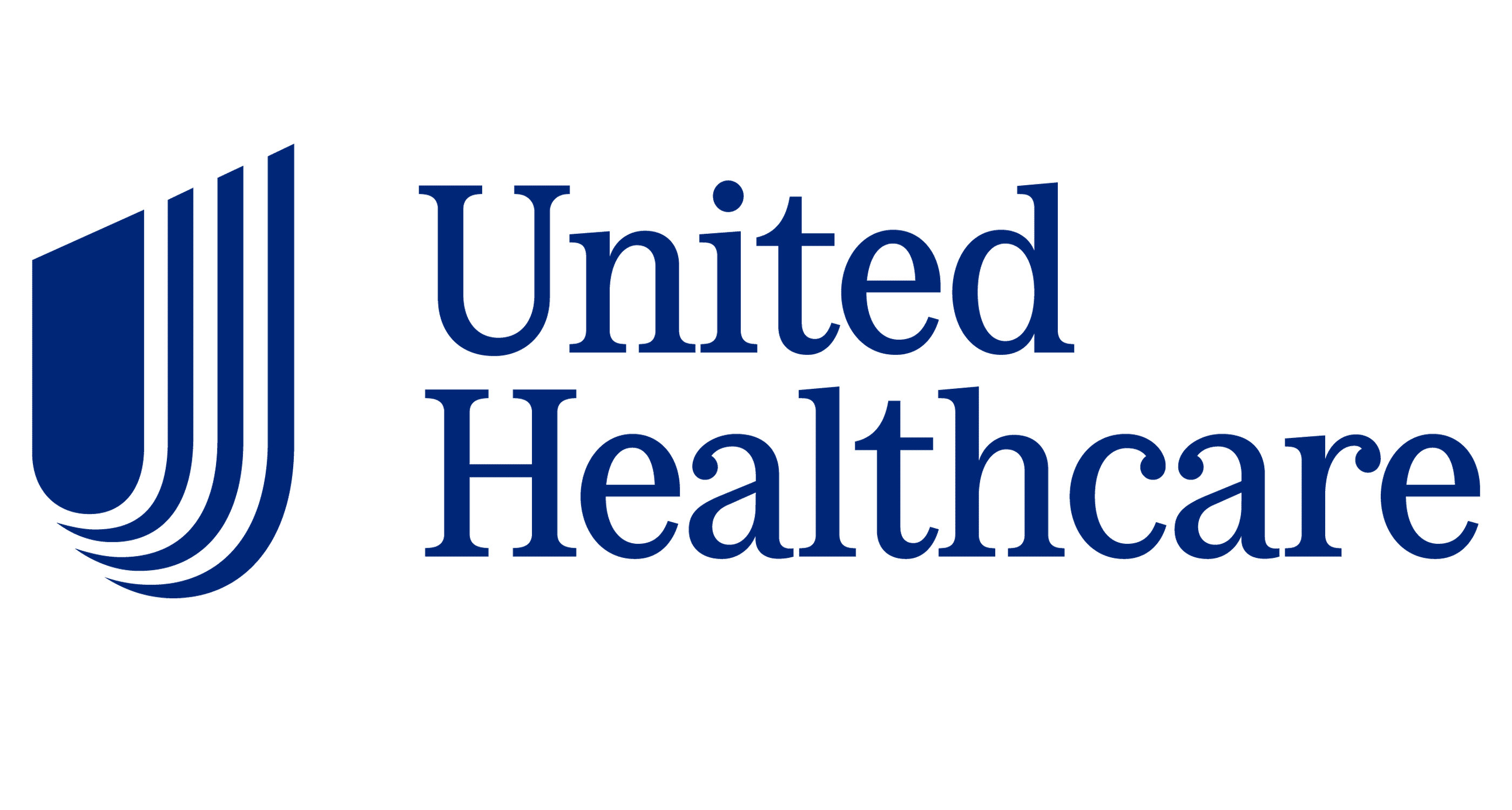 Frequently Asked Questions
There's no such thing as a stupid question! We sincerely appreciate our patients' interest in their dental care, and we encourage them to ask any and all questions. Below are some frequently asked questions and their answers that you may find helpful.